Paintings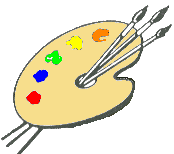 234 N 19th Street, Surf City, NJ 08008
Phone: 609-494-5079


All Paintings are available Framed or Unframed.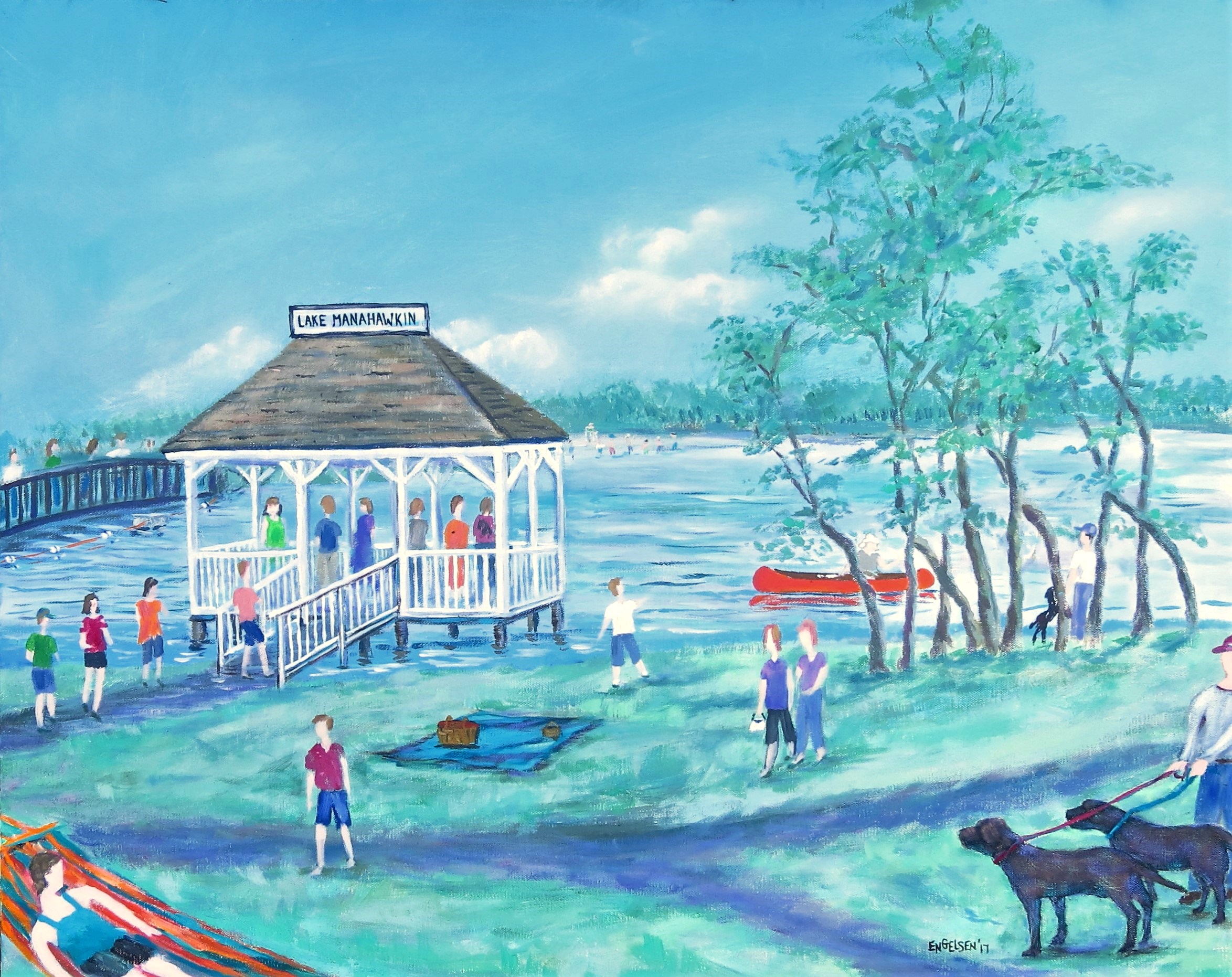 "Manahawkin Lake"
Manahawkin Lake scene painted with the community during Makers Fest 2017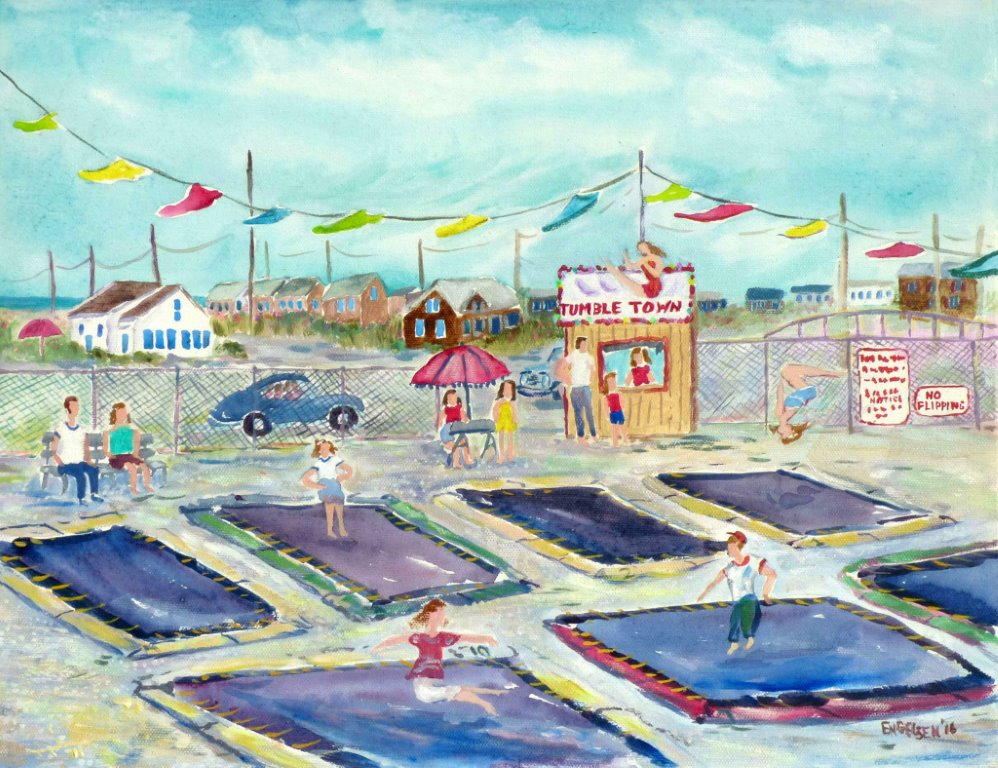 "Tumble Town"
This original acrylic painting is 14" x 18" and is for sale at $425.00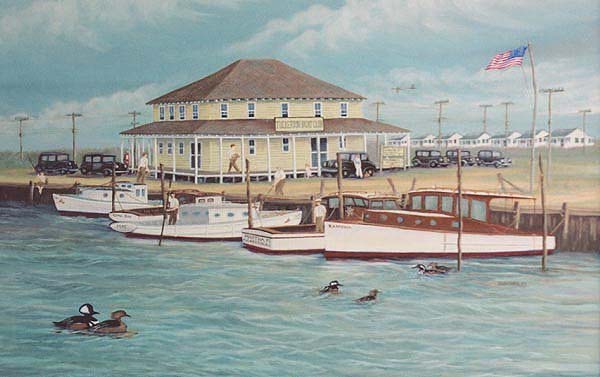 2003 OCEAN COUNTY DECOY & GUNNING SHOW PRINT
"Hooded Merganzer by the Tuckerton Yacht Club,"
as rendered by Surf City artist, Cathleen Engelsen, was selected as the 2003 Ocean County Decoy & Gunning Show official print.
Each print is signed and numbered.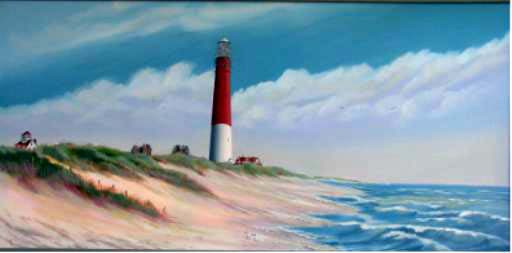 New Released signed and numbered print of Barnegat Light, NJ. Originally painted in 1984 and recently sold.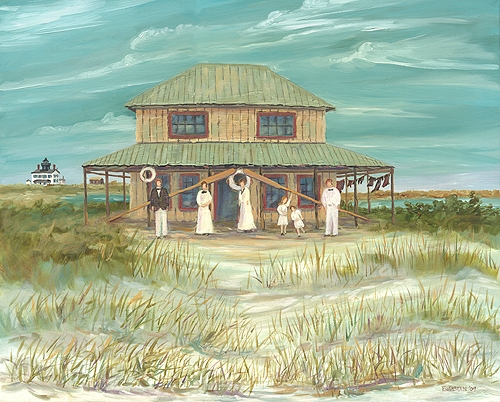 Skeeters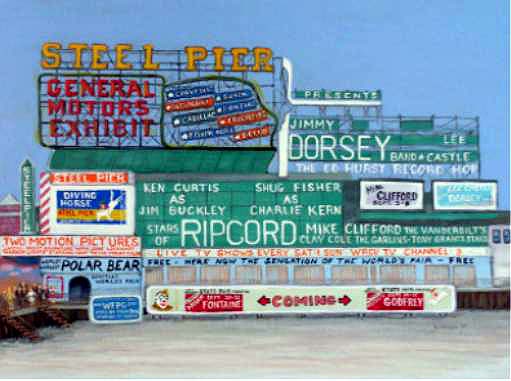 Steel Pier billboards from beach. Signed and numbered prints.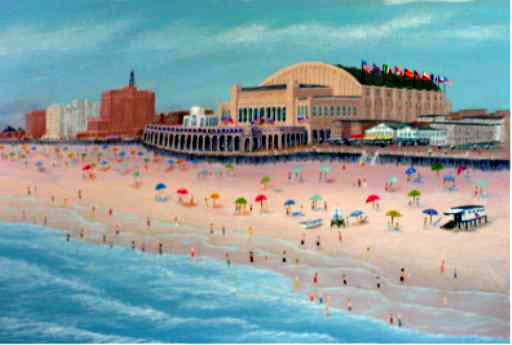 Old Convention Hall, Atlantic City. Signed and numbered prints.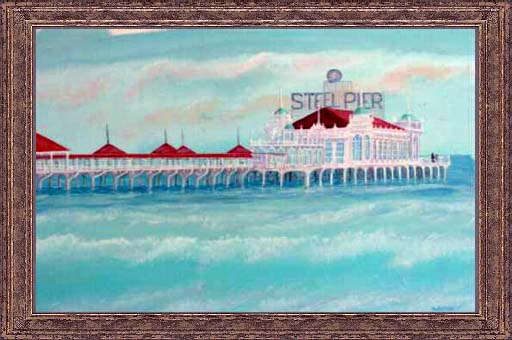 Steel Pier Ballroom. Signed and numbered prints.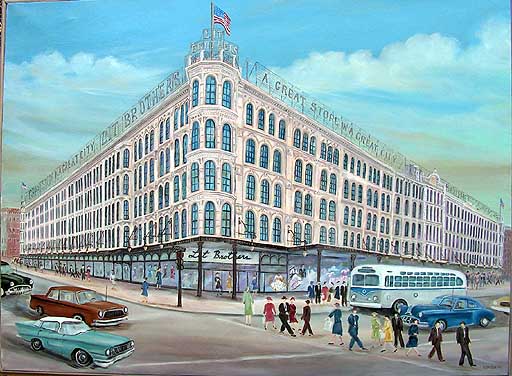 Lit Brothers Department Store, Phila, Pa! What great shopping it was
the department store covered an entire city block and was one of the first cast iron buildings in Phila!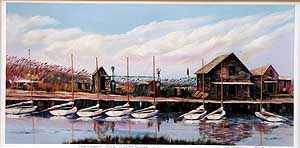 Barnegat Bay Sneakboxs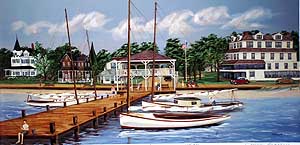 Island Heights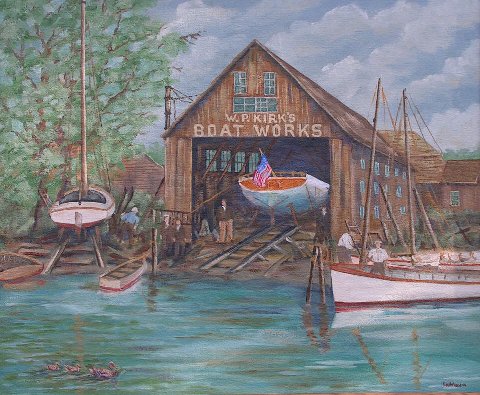 W. P. Kirk Boatworks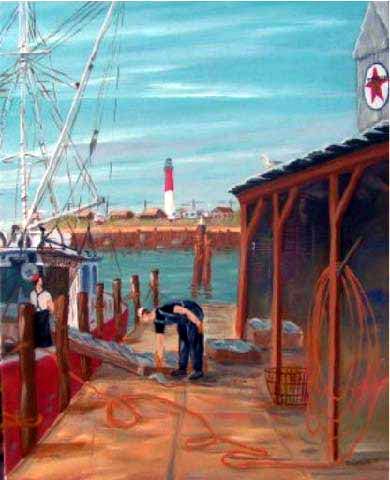 A Day in Barnegat Light's Past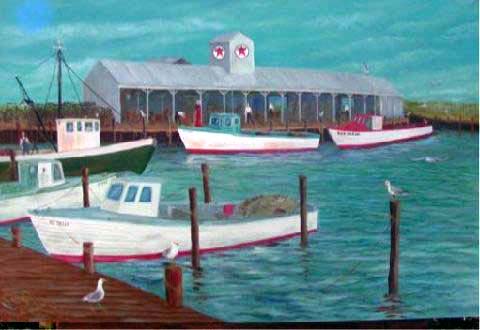 Independent Dock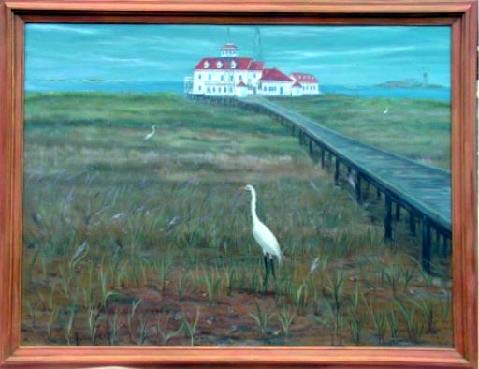 Don't Fiddle With Me! -- SOLD - Prints Available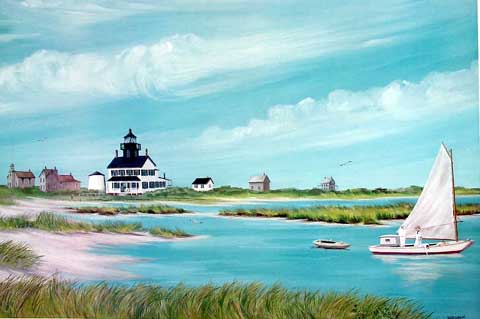 Tuckers Island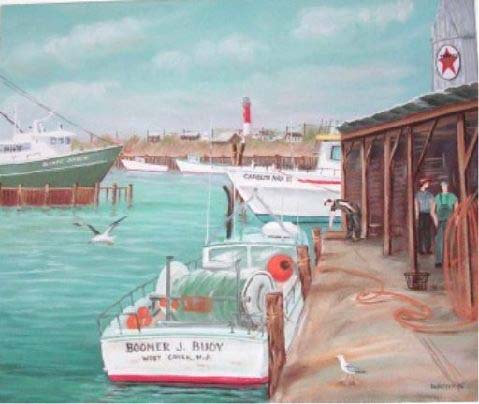 Painting - Boomer J Buoy, Barnegat Light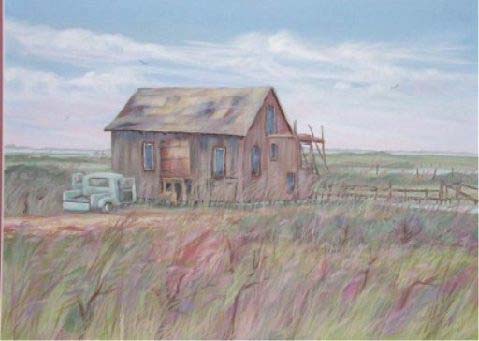 Painting/print - Shack - Happy Days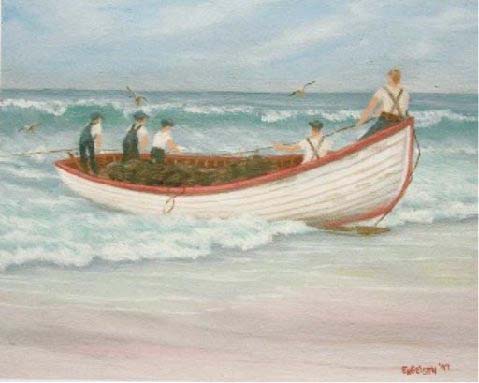 Pound Boat Fishing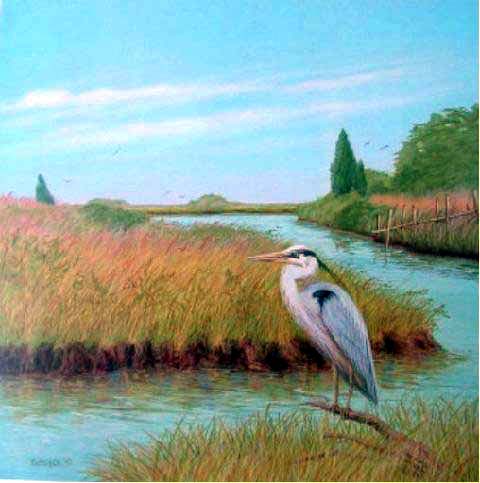 Great Blue Heron in its natural habitat along the Jersey Shore.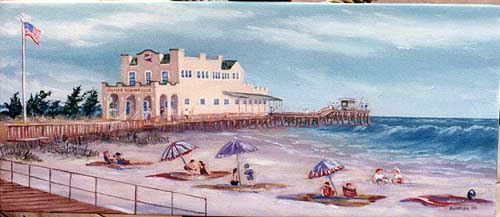 Belmar Fishing Pier
Select the following Artwork for a closer look.

Admiral Farragut Academy
circa 1934


Tug on the Raritan and Deleware Canal
circa 1910


Ocean County Court House


The Traymore Hotel
Atlantic City


Washington Street
Toms River, 1905


The Twin Lights
overlooking the Shrewsbury


Seaside Heights


Manasquan Inlet


Beach


Polly's Dock


Train


Broad & Market St. Newark


Sandy Hook Lighthouse


Tuckerton Wireless


Barnegat Lighthouse


Map
---