---
Published on Apr 11, 2016: Cathleen Engelsen, is the recipient of the Lifetime Achievement
in the Arts in Ocean County. She is being recognized for her extraordinary achievements and
contributions to the quality of life in Ocean County. Known throughout New Jersey, her historical
paintings can be found in top restaurant chains, hotels and executive offices around the state.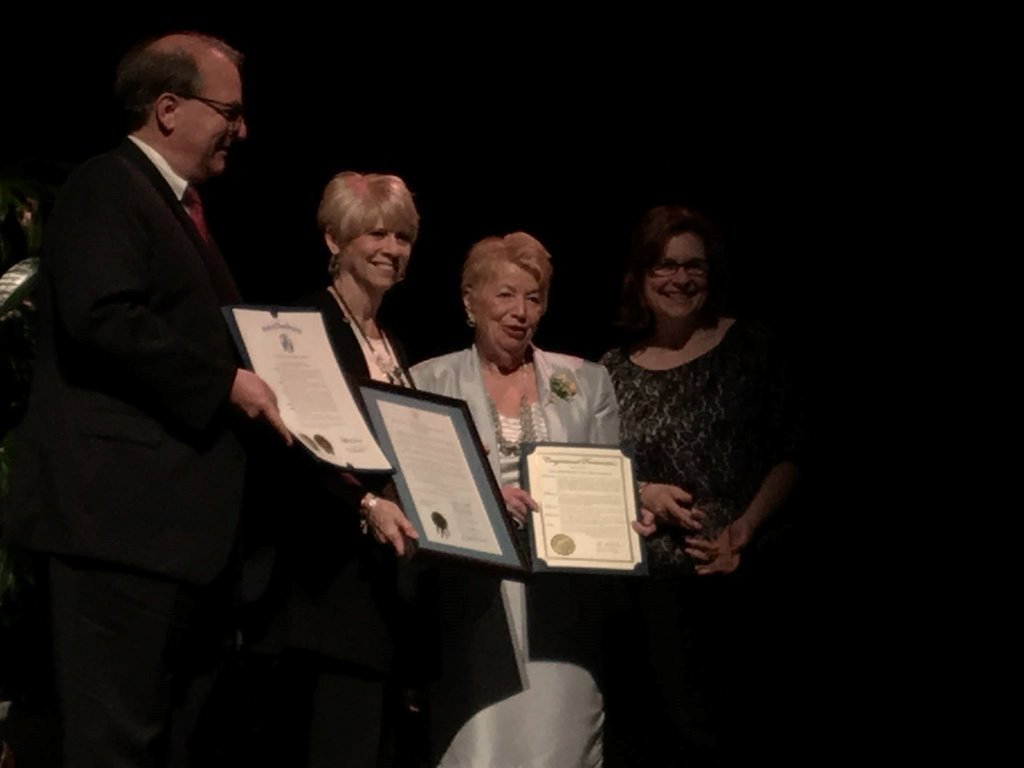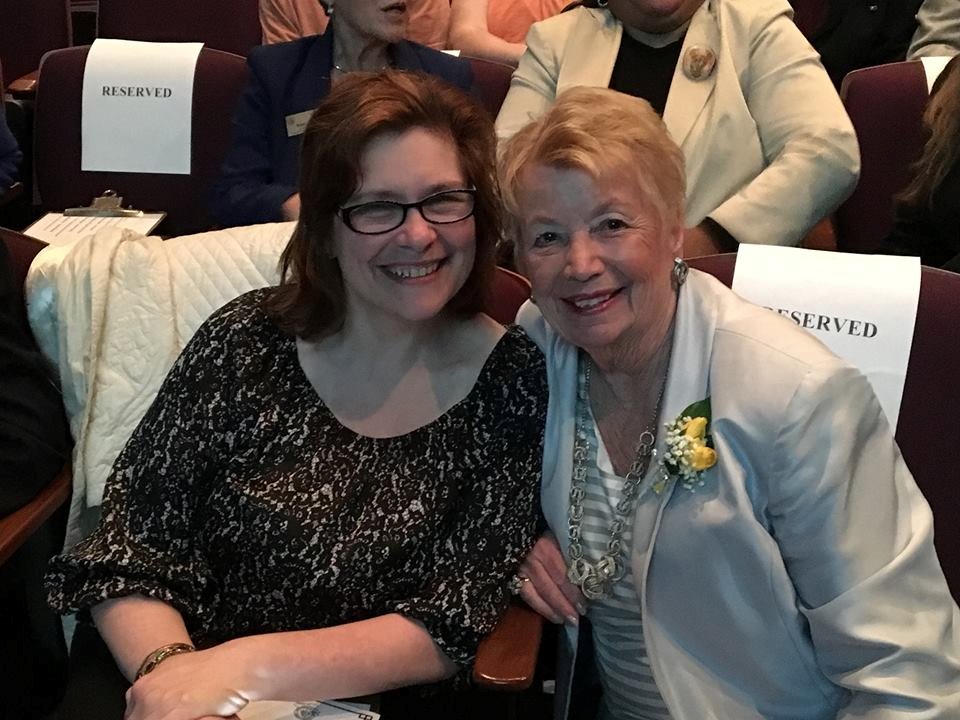 From Cathleen: "I'm very grateful to the Ocean County Cultural and Heritage Commission for
honoring me with this prestigious award. A special thanks to Lori Pepenella for her strong interest
and support of my art."
"A sincere thanks to the Lacey High School Film Crew and E Video Productions for their
beautiful short film about me. A big Thank You to my family, friends, neighbors, supporters
and BTK Entertainment for joining me on the special night." Click Here to watch the video.

Click Here to hear her interview with Jeremy Grunin on WOBM.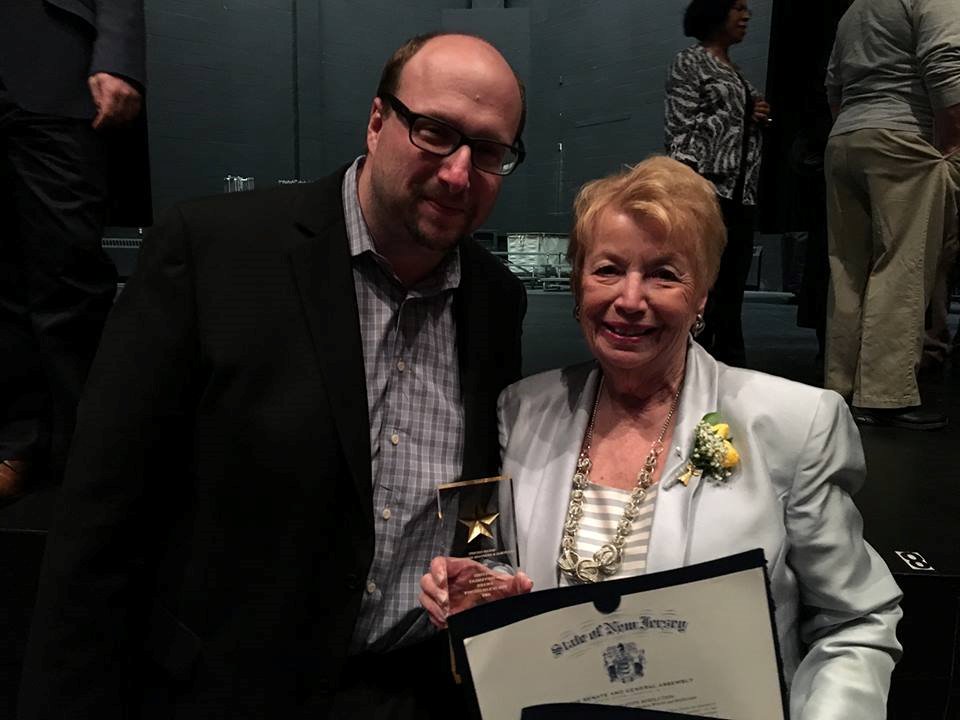 ---
2017 LBI Artists Open Studio Tour, June 24th & 25th (Sat & Sun) 10:00am-4:00pm
my address: 234 N 19th St, Surf City - call 609-494-5079 for directions.
for more information about the tour visit www.lbiartists.com

---
---
Copyright © since 1999, Cathleen Engelsen
Do not reproduce in any form without written permission.